Esequiel "ZEKE" Rivera
Manager and Operator
Serving Bakersfield and local communities in the surrounding Kern County area

Zekes Mobile Multi-Services is a professional service providing mobile services you may require:
Mobile Notary Public

Kern County Jail Notary Services and State Prison Notary Services (KVSP)

Certified Loan Signing Agent

Process Server Agent

Skip Tracing

Jedi Knight Master - Wedding Minister

Ordained Non-Denominational Wedding Minister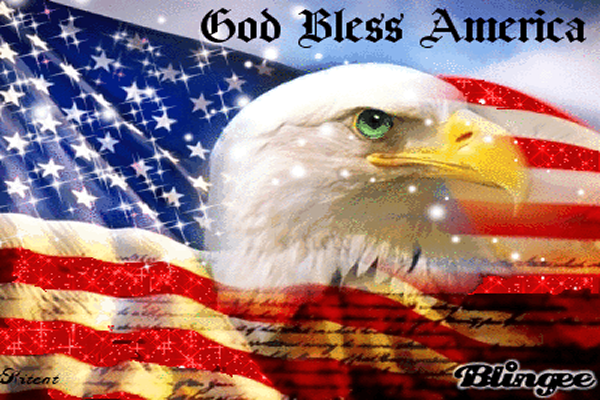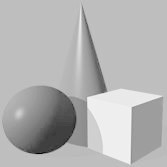 I ONLY OFFER MOBILE SERVICES
BECAUSE I HAVE NO OFFICE...
I am Licensed, Bonded with E&O Insurance & Background Check
***
I am the Manager/Operator of Zekes Mobile Multi-Services who has about 30 years of Law Enforcement experience and retired as a Correctional Sergeant from the California Department Of Corrections.
Then in 2015, Zekes Mobile Multi-Services has been serving the community and surrounding communities. From the beginning, my vision has always been to serve the community and residents of Kern County.
Be it traveling to the residents within the city limits of Bakersfield, travel to the surrounding communities of Kern County, travel to Lerdo County Jail, Kern Valley State Prison in Delano and even visit clients in Hospitals and Convalescent Homes. If you need your legal documents or paperwork done at the last minute or within the same day. Give me a call.
Zekes Mobile Multi-Services allows clients to be serviced at their convenience, outside normal business hours and without interruption to their current work schedule. I'm unlike any other mobile service provider. I am here to assist you by providing you a wide range of services.
Regarding My Fees: Fees are calculated with the following expenses considered: The time it takes to travel to a location, fuel, vehicle insurance, vehicle wear/tear, E&O Insurance, Insurance Bonds, courier fees (when applicable), advertising and other expenses related to operating a business. All fees are agreed upon in advance and will not change unless additional services are required. I will come to you or meet at an agreed upon location.